Digital King's Marketing
Top Digital Marketing Blog
Your top resource for digital marketing tips, business strategy & an inside look on what it takes to build a successful online business presence.
WARNING: you might learn a thing or 2.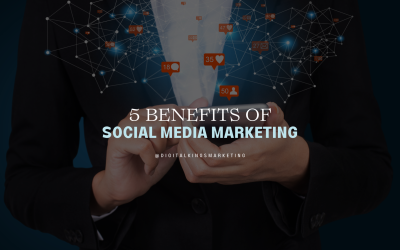 5 benefits of social media marketing. Build more brand awareness, drive more website traffic, grow a loyal community of repeat buyers, promote your products/services, & understand your target audience to better service them.