I often get asked what a Digital Marketing Strategy is, how long do I follow it for, how do I make one, etc.
A digital marketing strategy is a plan to reach your audience through online channels. This is your blueprint for what channels to use & how you will use them to achieve success in your business.
Check out this amazing Blog from HubSpot to learn who, what, why, & how of Digital Marketing if you're confused on what it is.
Trying to implement marketing into your business without a strategy will cost you a lot of wasted money most of the time. Even if you don't have a budget to invest in marketing right away, I highly recommend to have a professional map out a marketing strategy to follow until you're able to allocate a monthly marketing budget to an agency.
In this article I will be giving you 5 tips to improve your Digital Marketing Strategy & explaining why they are important.
Get specific on who your target audience is.

Set goals.

Identify your KPIs.

Perform a SWOT analysis.

Perform market research.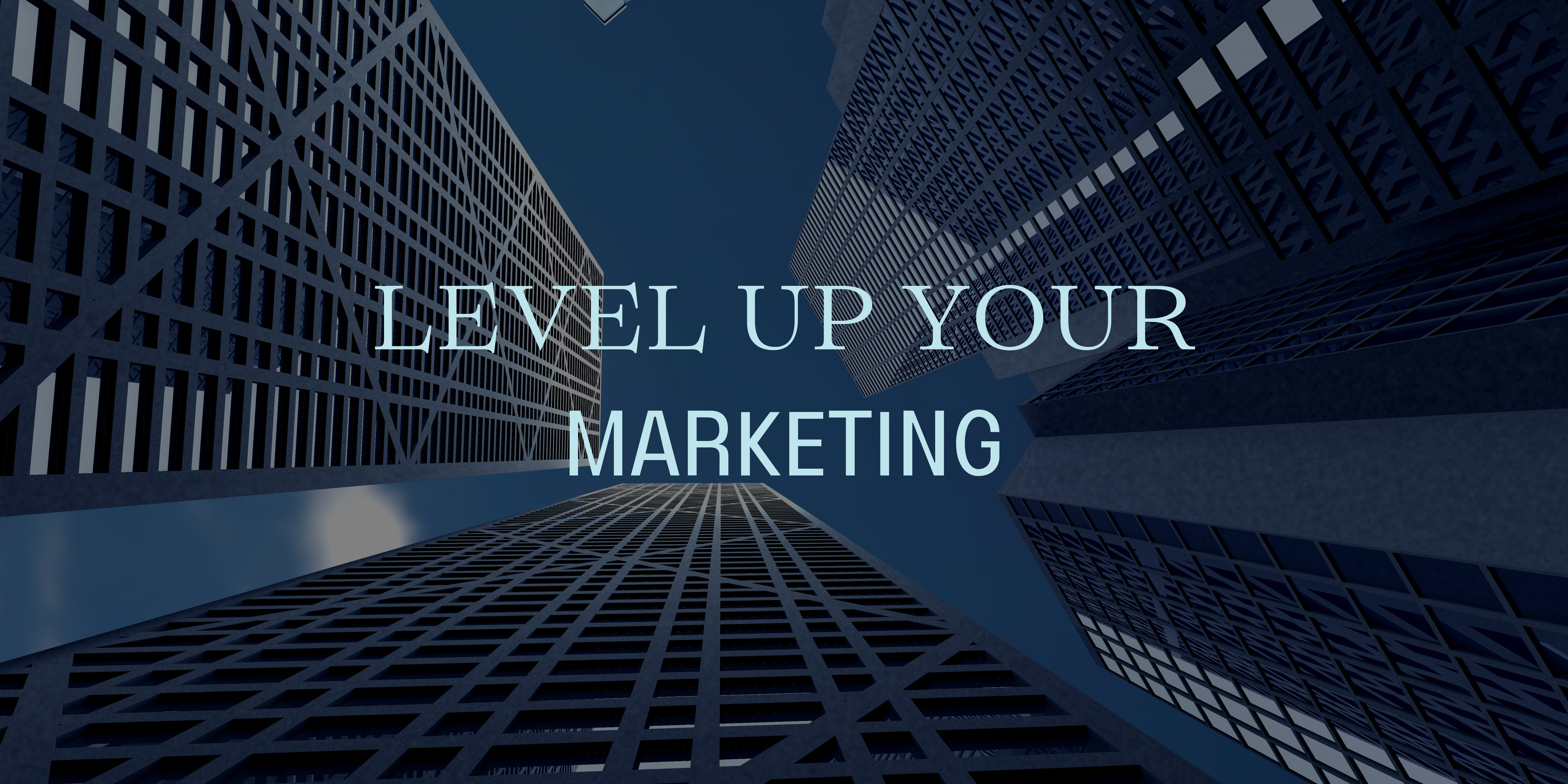 Here are 5 ways to improve your Digital Marketing Strategy:
1. Get VERY specific on who your target audience is.
I always tell my clients to envision an actual person that has all the qualities you are looking for in a client/customer. & talk to that exact person through your content. This is super important to your digital marketing strategy because if you don't know who you're talking to, you're really talking to no-one. I encourage you to get very clear on what your customer persona looks & acts like. This will help conversion rate, as you're talking to someone that needs your services & is more likely to buy.
2. Set goals with timelines.
PSA: your timelines to achieve your goals are just as important as setting the actual goals itself. If you don't set a timeline to your goals, you'll keep making excuses on why you're not hitting them. Having a timeline keeps you accountable & on track. Write down realistic deadlines in your strategy & do your best to meet them.
3. Identify your KPIs (Key Point Indicators) to maximize your ROI (Return On Investment).
KPIs are Key Point Indicators that will guide you in measuring campaign success. Measuring the right KPIs that align with your goals is very important. Otherwise, you might feel that you're not making progress, but the whole time you're measuring wrong. These need to be clearly written out & recorded in your digital marketing strategy.
For Example: 
If I am running a Brand Awareness campaign on Google Ads, I might track Impressions & Clicks to make sure the most amount of people are seeing my ads & engaging.
This is a little off topic but do you know how many times a viewer needs to see your content before they decide to buy? 
7-10 times.
This is why running brand awareness campaigns before focusing on conversions is very important with a new business.
4. Perform a SWOT analysis on your brand.
SWOT stands for Strength, Weakness, Opportunities, & Threats. Get real with yourself & identify all areas that you can improve & highlight. You're only going to improve once you identify what your weak areas are. Coming to terms with the areas you need to focus on is the first step to gaining more success in your digital marketing strategy.
5. Perform IN-DEPTH market research.
This will help you decide how to position yourself in the market. Researching which marketing channels you should use & how to use them will save you time & money. A lot of mistakes I see happen, is business owners advertising themselves on channels where there ideal audience isn't on. This will only waste your budget away. Do the research & find which channels you can target your audience with best.
A marketing plan is ever changing. A business will usually always stick to a marketing plan, while pivoting & perfecting along the way. To see if a digital marketing strategy will best suit you, I encourage you to follow it for 3-6 months before pivoting or making edits. If you don't see any results, don't be afraid to tweak & pivot. If you're seeing results, rinse & repeat until it doesn't.
 Marketing never stays the same. It's constantly evolving & changing – making it super important to constantly pivot with it. If you're able to change & adapt with it, you will get the most success out of your campaigns.
 Personally, my team here at Digital Kings is constantly staying on top of changes & checking for new updates daily. A lot of times where business owners fail at marketing, is setting a campaign up & leaving it. One of the most important parts of marketing is the ability to collect & record data to improve each time.  
 I hope this article helps you to improve your digital marketing strategy to achieve success.
Alternatively, click here if you would like a team of experts do it for you. 
Talk Soon!
-Alexis✨