Digital King's Marketing
Top Digital Marketing Blog
Your top resource for digital marketing tips, business strategy & an inside look on what it takes to build a successful online business presence.
WARNING: you might learn a thing or 2.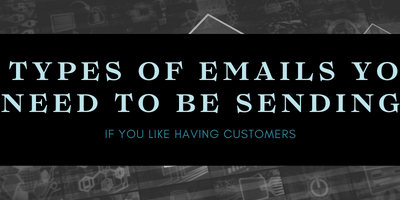 There are many types of emails you can include in your email marketing strategy to hit users at each phase of the sales funnel. Here are 3 you should be sending.